Here is the list of some Best Courier services in Pakistan. There are much more courier services in Pakistan but some of them are mentioned below:
1. TCS
TCS is recognized as the best, most affordable, and most dependable courier service in Pakistan, offering both domestic and international delivery.. TCS operates in over 220 countries and serves over 3,500 destinations worldwide. TCS can transport anything, wherever in and outside of Pakistan, whether it's a business delivery or a present to a loved one. Within Pakistan, it even provides same-day delivery.
for more information about TCS. Click on the link.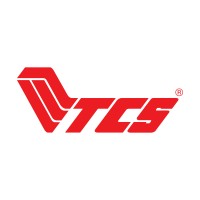 2. Leopards Courier
Leopards Courier Services is Pakistan's second-largest courier service provider. Leopards are Pakistan's fastest-growing courier firm, with more than 1500 service sites and 2200 global destinations. It provides same-day and overnight delivery throughout Pakistan.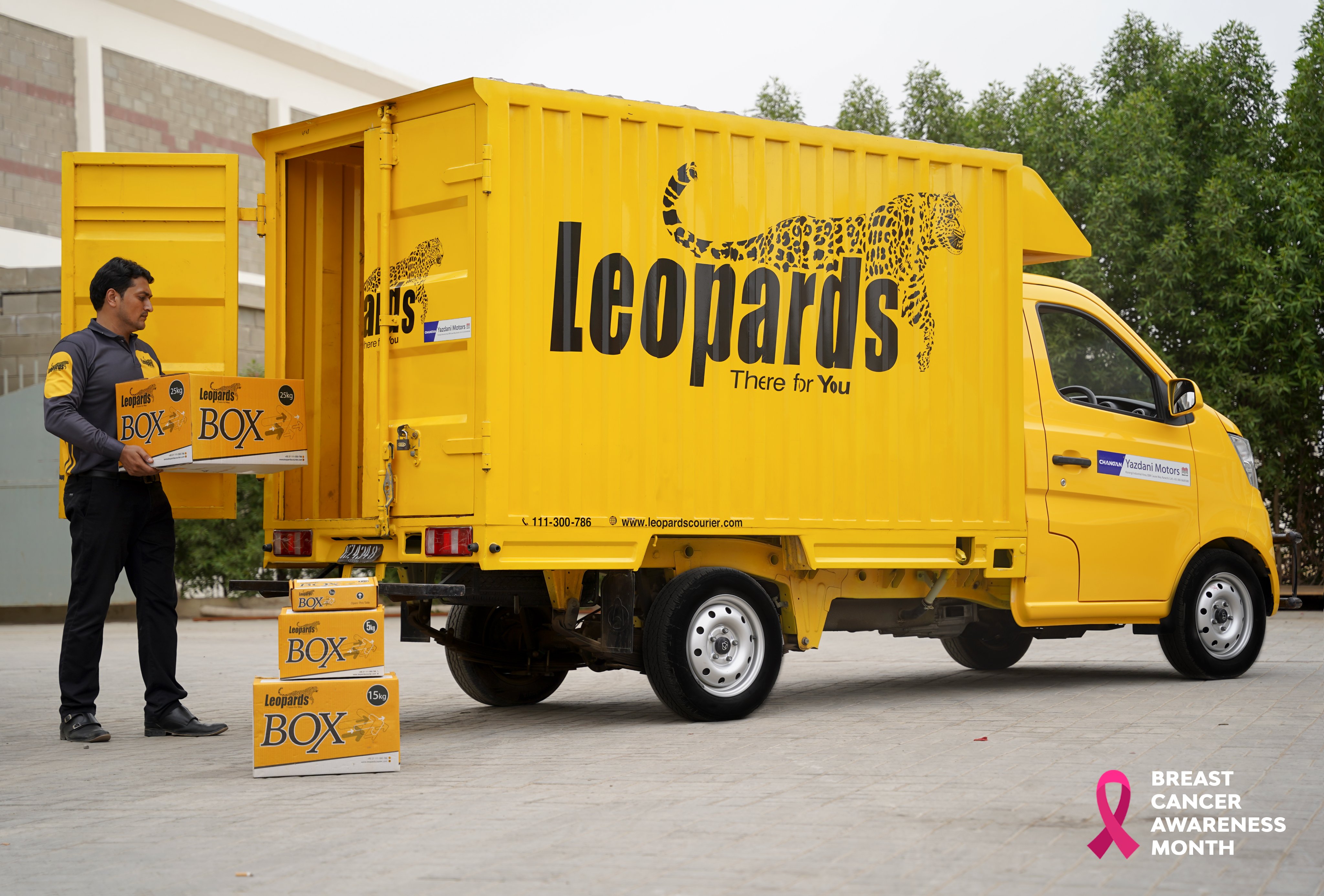 3. DHL
DHL is a multinational courier firm and the most well-known delivery service provider on the planet. DHL seeks to provide international express deliveries, global freight forwarding by air, sea, road, and rail, warehousing solutions ranging from packaging to repairs and storage, and other customized logistic services.
4. PIA SpeedeX
Pakistan International Airlines founded the SpeedeX courier service company in 2003, and it has since grown to serve premium courier services in more than 70 cities across Pakistan, all while maintaining quality and security. It is the most cost-effective courier service within Pakistan!
5. Pakistan Post
Pakistan Post is committed to ensuring the use of new communication and information technologies in order to expand beyond its basic postal operation. Pakistan Post is dedicated to providing clients with secure and timely delivery of mail, money, and materials at a reasonable cost. The cheapest courier service in Pakistan for delivering your parcel both nationally and internationally!
6. FedEx Express
When it comes to courier services, FedEx is the undisputed global leader. It is the most widely used international courier service, serving over 220 countries. FedEx is the most dependable, but also the most expensive, method of delivering your packages, but the quality is guaranteed!
7. M&P
M&P is the second-largest domestic and international courier service provider, after FedEx. In Pakistan, they have around 500 courier centers, 1,370 service locations, and 258 FedEx authorized ship centers. Their commitment to excellence makes them an excellent choice for domestic courier services. They transport everything so well with their own airplane, personnel, trucks, bikes, and offices all around Pakistan.
8. DCS
DCS Couriers is a courier company that offers economical local and national courier services to a variety of clientele. DCS is a global company that provides fast, dependable, and time-definite express delivery, expedited surface and air charter delivery of time-critical freight shipments, business-to-business ground small-package delivery, expedited overnight delivery, freight services, customs clearance, and a piece of integrated information and logistic solution.
9. PCL
PCL (Paradise Courier & Logistics) is a forward-thinking and dynamic express courier business. That is known for its high-quality delivery service and ensures that your time-sensitive and important shipments arrive on time and with complete tracking.
10. APX
Asian Pacific Express was founded in 1990 and has over 25 years of expertise running its extensive network and primary connections to enterprises in the United Kingdom, the United States, Dubai, the Far East, and throughout the world. APX offers very competitive freight forwarding rates through international service providers such as DHL, FedEx, TNT, and others.
For more informative Topics. Click here
Do you what do know more about the Best Courier services in Pakistan?